Welcome to Master Built Constructions
We are dedicated towards providing quality and time efficient services at competitive rates adapting to the varied needs of the client!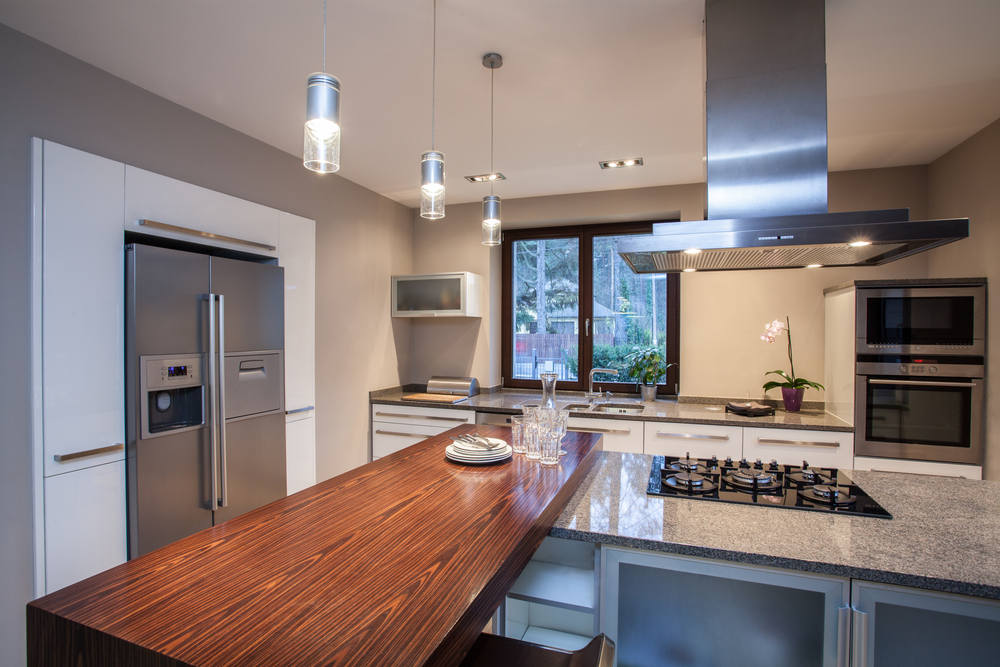 Ground Floor Extensions / Renovations
New Homes
Dual Occupacy
First Floor Additions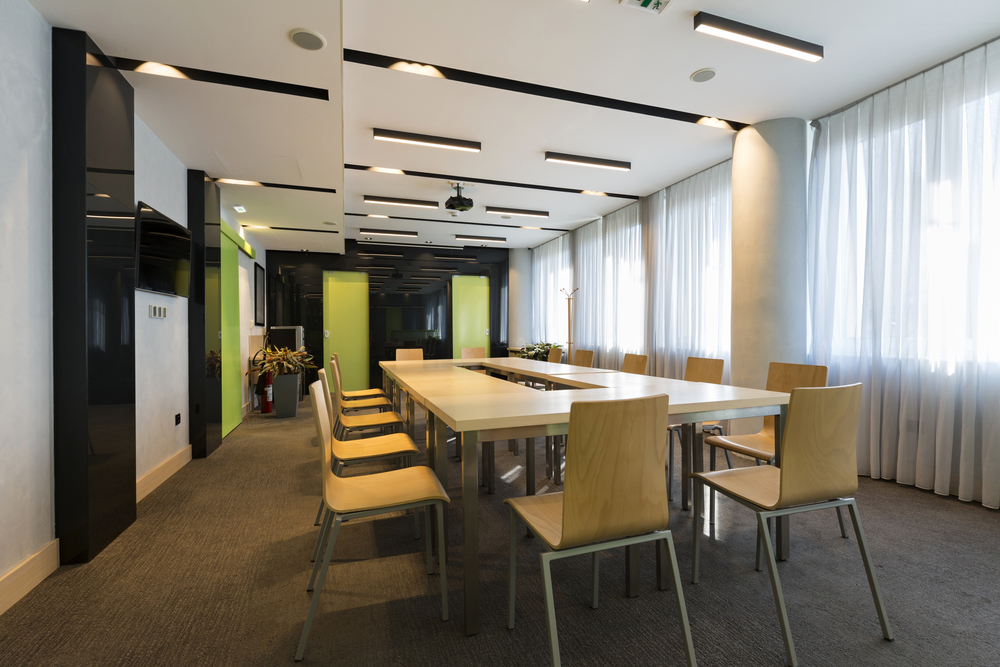 Child Care Centres
Concrete Tilt Up Construction
Purpose Built Facilities Development
Office Development / Mezzanines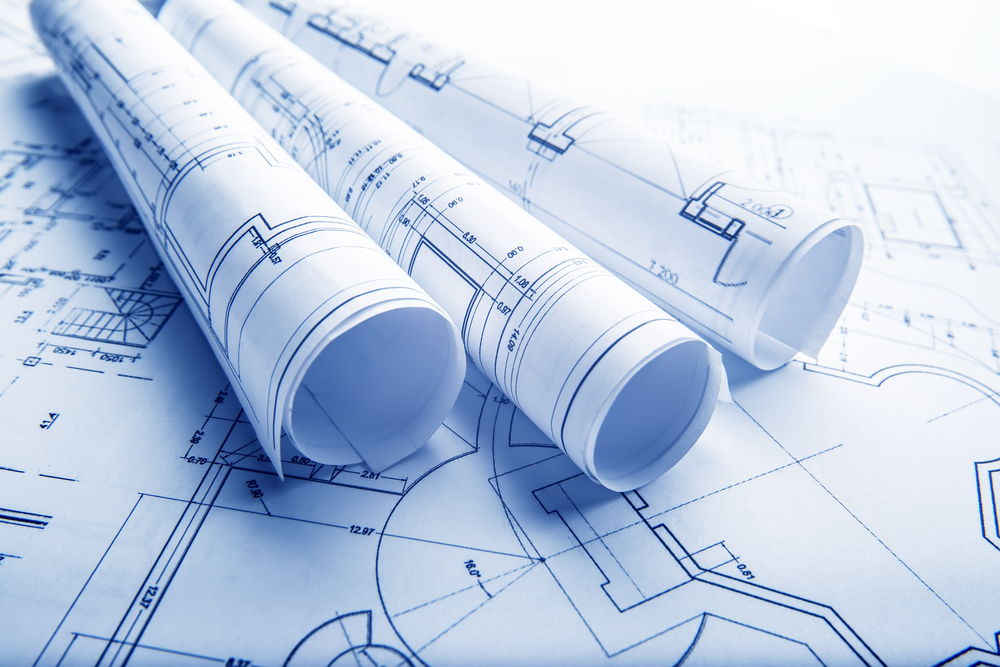 Architectural Plans
Engineer Designs
Council Applications
Basix
Surveying
Due to the development of strong business partnerships and an acquired knowledge of the latest construction methods utilising high quality products, equipment and skilled labourers Master Built Constructions Aust Pty Ltd is fast becoming recognised within the community as a proven market leader for the provision of optimum building services.
Our expertise has been developed from professional knowledge of the construction industry and the successful application of personal experience and further training obtained by our team.